When you place an order, an order number will be emailed to you. What are the odds of purchasing something AND winning attractive prizes?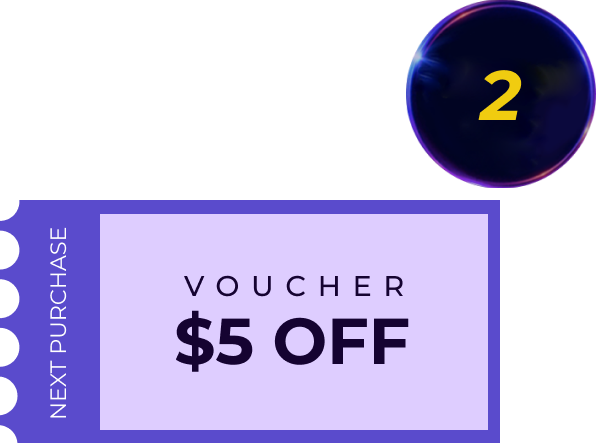 If your order number ends with a "2", you will win a $5 rkgamingstore.com voucher for your next purchase.
*The event starts from Nov 22 to Dec 1st. Vouchers will be issued on the 2rd of December.
Placing multiple orders to increase your chance!
FREE STANDARD SHIPPING
On all orders within the continental United States
30-DAY RETURN POLICY
Return your order within 30 days. No questions asked.

2-YEAR LIMITED WARRANTY
Products will have a 2-year warranty period.